App Features
With each activity tracked in PUMP, you are on your way to earning valuable points. The more points you earn, the more rewards you can earn.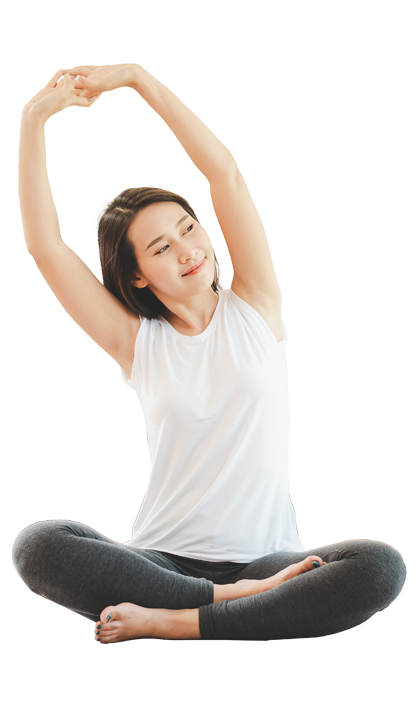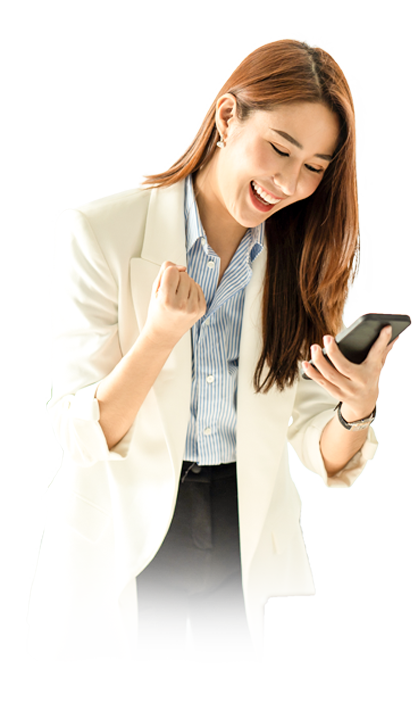 Activate PUMP within the Tune Protect App
By answering a few basic questions like date of birth, height, weight, bedtime and wake-up time, you are activated in PUMP and ready to track your physical activity, mental wellness, and nutrition.
Earn Valuable Points in the PUMP Rise Game
After activation, you are automatically enrolled in the PUMP Rise Game. Your physical activity is tracked using your mobile device or wearable to earn valuable points. You can also do additional activities such as checking your mental wellness or fibre nutrition to earn extra points.
Get Rewarded
After achieving certain point levels in the PUMP Rise Game, you are entitled to valuable rewards in the form of e-vouchers you can redeem using a barcode or QR code on your mobile device. Stay TUNED to learn more about the PUMP rewards program and the host of exciting brands to be rewarded.
Rewards & Benefits
Find out more about the rewards and benefits you can enjoy as a PUMP member.

List of Brands under PUMP Rewards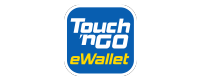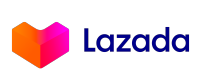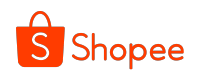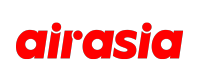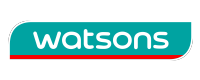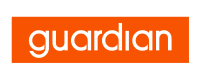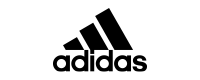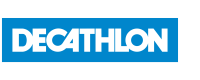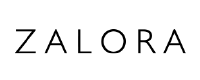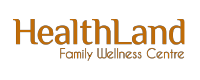 We welcome you to join us in the journey of living a Healthier, Longer, Better Life. Join Now by downloading Tune Protect app.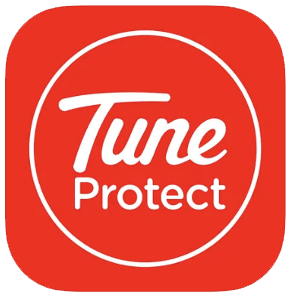 It's free to download and use.
Just download and register with the Tune Protect App (for Malaysia) in the Google Play and Apple Store. Then look for the Health icon (Pump) to get started. It's that easy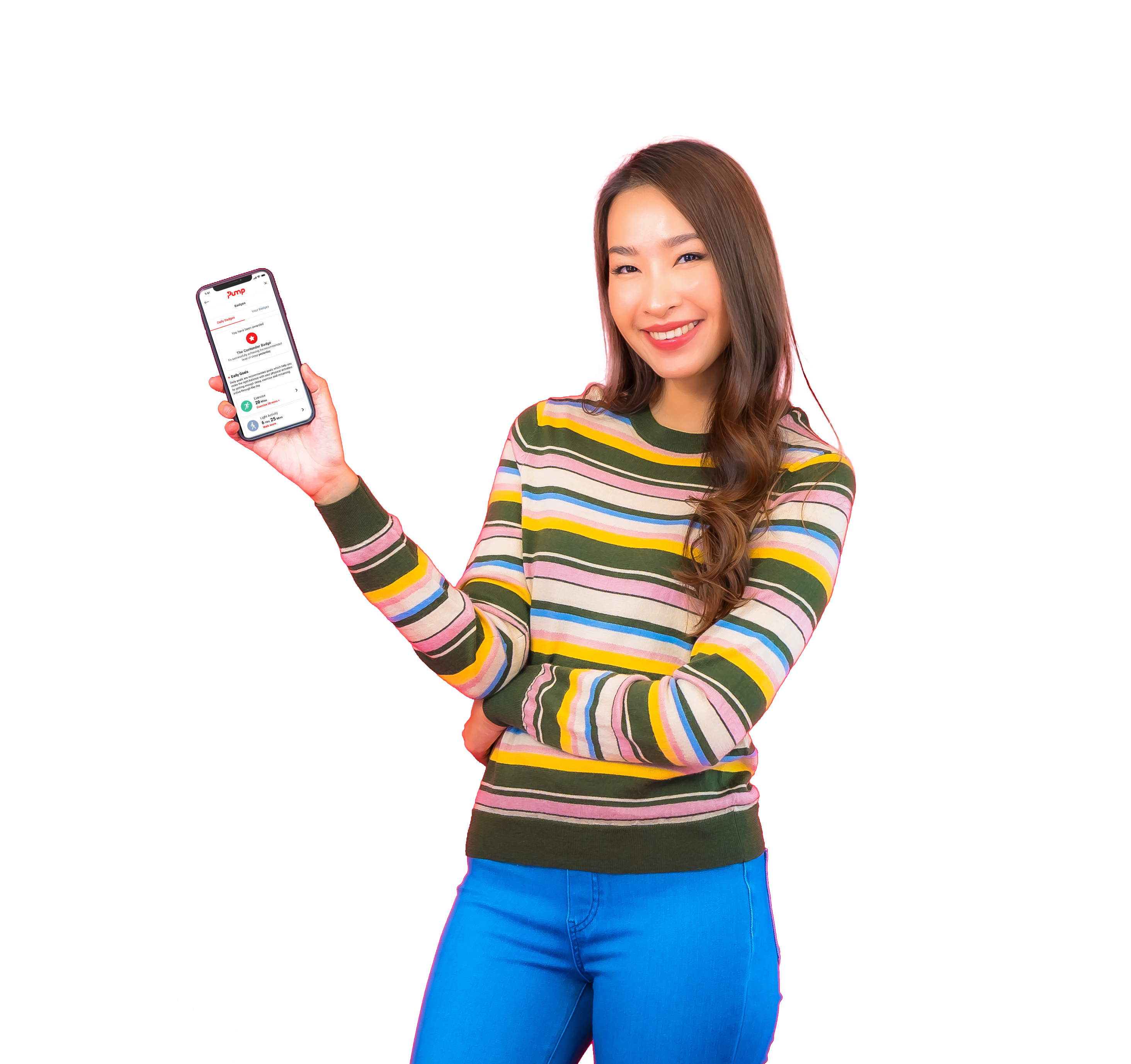 Frequently Asked Questions
In order for you to have access to Pump, you will need to install the Tune Protect app. The app is available through Play Store (Android) and Apple Play Store (iOS). You can click on the provided link below;
The Pump icon will be available on the main page of the Tune Protect app. Before continuing, you will be asked to give your consent to share personal information in the Tune Protect app. After you are done, click the Pump icon and it will send you directly into the Pump application. You will need to answer a few questions to generate your first physical lifestyle and sleep score. Once your first score is generated, all the available features in Pump are active. Now you are good to go and can get pumping!
You can connect the app with your wearable devices. In addition to Apple and Android wearables, Pump supports two additional fitness trackers (Fitbit and Garmin) which can be connected individually during the Pump registration process.
If you cannot find your fitness tracker or you do not possess any wearable device, click on "I can't find my fitness tracker. What can i do?" and the app will guide you through the next step and connect your device necessarily.
If you are using an Apple Watch or Mi band, you may connect the fitness tracker or its app through the Apple Health app on your iPhone. Your activity data from your fitness tracker will then be synced through Apple Health to Pump.
If you are unable to connect the fitness tracker with Apple Health, your Pump Score will be calculated from activity data collected by your iPhone only. For Android, fitness trackers have to be synced through Google Fit with Pump. Google Fit can be downloaded on your smartphone.
If your fitness tracker does not connect with Google Fit, your Pump Score will be calculated from activity data collected by your phone only through Google Fit.