---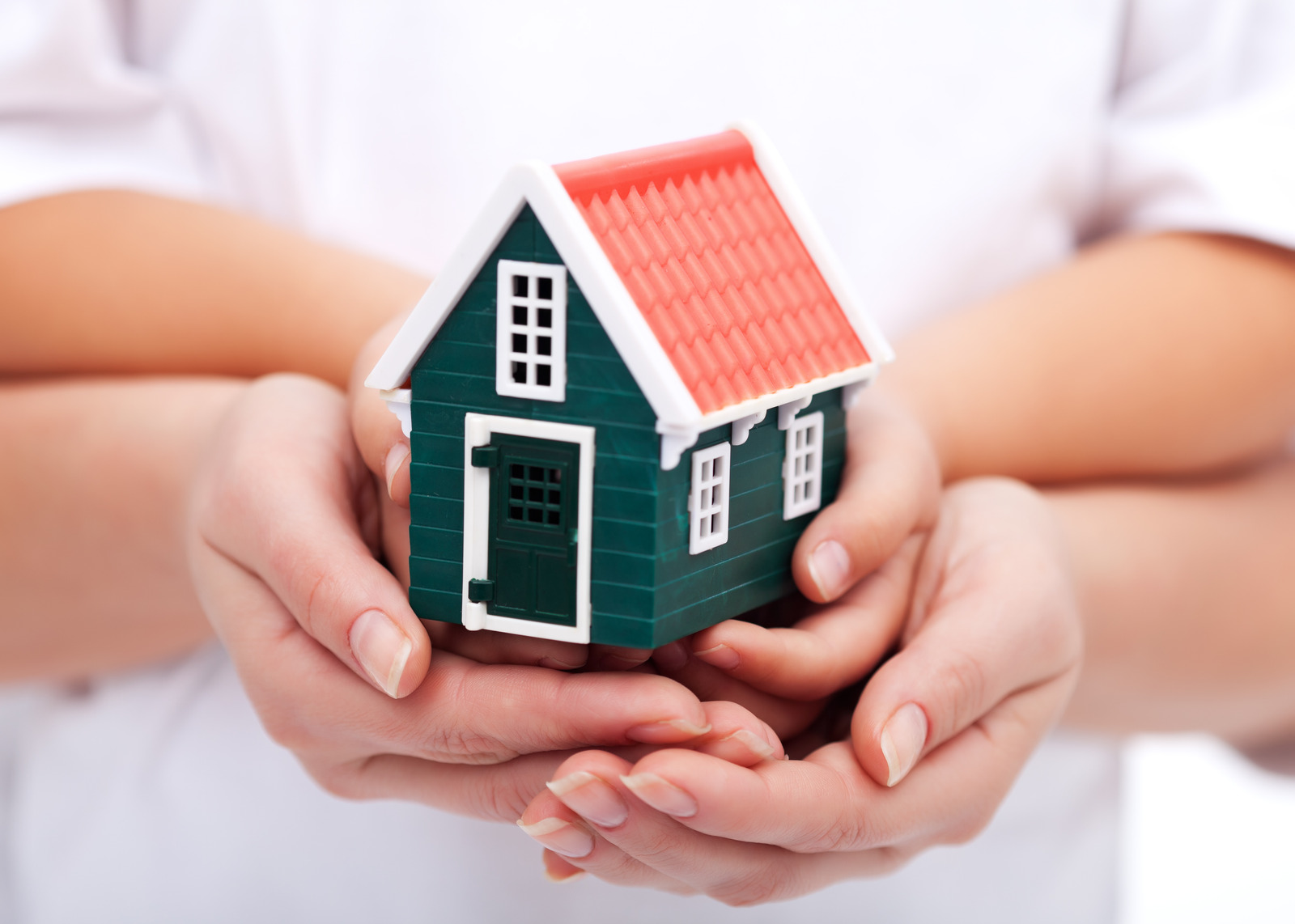 A home should be a place of warm comfort and security for your family. However, it can be easily be forgotten that we still live among potential safety hazards. Here are the must-have safety items you should have at home.
---
Carbon monoxide detector
An invisible killer (and no, we don't mean the supernatural). It is deadly as it is colourless, tasteless, and odourless, making detecting it difficult. Binding with your red blood cells, it starves your body of oxygen after passing into your lungs. Disorientation and unconsciousness can occur and eventually, turn lethal without treatment.
Prevent this by installing a carbon monoxide detector on each floor of your home, preferably in a central location such as your hallway or landing.
PRO-Tip: Do not place the detector near a fireplace or flame-producing appliance.
Fire extinguisher
Whether it's cooking gone wrong, romantic scented candles or faulty wiring. There are many ways a house can catch fire. Be prepared by keeping a fire extinguisher at home and make sure you have the right type of fire extinguisher! If you forgot your kemahiran hidup class in school, here's a reminder on the types of fire extinguishers out there:
Class A: put out fires in ordinary combustibles like wood and paper.
Class B: for use on flammable liquids like grease, gasoline, and oil.
Class C: for use only on electrically energized fires.
Class D: for use on flammable metals.
There are also multipurpose extinguishers labelled with more than one class such as A-B, B-C, and A-B-C
First aid kit
For any minor ouchies and boo-boos, it is vital you have a first aid kit at home. Store it in a cool, dry place and away from children. Here are some items to have in your basic first aid kit:
plasters in different sizes and shapes
small, medium, and large sterile gauze dressings
at least 2 sterile eye dressings
triangular bandages
crepe rolled bandages
safety pins
disposable sterile gloves
tweezers
scissors
alcohol-free cleansing wipes
sticky tape
thermometer
skin rash cream such as hydrocortisone or calendula
cream or spray to relieve insect bites and stings
antiseptic cream
painkillers such as paracetamol, aspirin, or ibuprofen
antihistamine cream or tablets
distilled water for cleaning wounds
eyewash and eye bath
PRO-Tip: Remember to check on the items periodically and replace those that have expired.
Power outage essentials
No stranger to random or sudden power outages, always keep torchlights (and of course batteries) at home to help illuminate the dark. Keep the torchlights in places that are easy to get and remember where they are, so you won't have to rummage through drawers looking for them.
Candles are great in lighting up a room too but always remember: do not burn a candle on or near anything that might catch fire, keep candles out of reach of children and pets, and do not leave a burning candle unattended.
---
Smoke detectors
A fire can break out in a variety of ways and in any room. Working around the clock, a smoke detector is critical in the early detection of a fire, setting off a shrill alarm to alert you. This is especially important as most fatal fires occur when families are asleep, unaware of the fire happening.
It is recommended to install smoke alarms on every level of your home, outside sleeping areas, and inside your bedrooms. Avoid placing them near your kitchen or in your bathroom.
Security system
Perhaps one of the biggest concerns for a homeowner is the potential of security threats. In Malaysia, break-ins are among the common issues especially when there is nobody at home. You can give yourself better peace of mind by installing security systems such as alarms, CCTVs and also digital locks to safeguard your home.
The great thing about these modern systems today is that most of them can be connected to your mobile phone for easy monitoring. Making an emergency call is also so much easier at just the touch of a button. Just remember to ensure all potential entries are covered as well. For added safety, you should consider having motion detector lights or a porch camera as well.
Home Easy insurance
For unforeseen circumstances, get protected with Home Easy. Our comprehensive plan covers fire, burst pipes, explosion, robbery and more! Choose to protect your building, contents, or both. And for even more coverage, you can add on our Top Up Packs.
Enjoy more than 40% savings with Home Easy today! Find out more.