Hey there Avenger!
Want to win exclusive Spider-Man merchandise?
Well you're in luck! In conjunction with Sony Pictures for the launch of Spider-Man: Far From Home, we are giving away super Spidey-themed travel essentials to 20 lucky customers!
OMG so cool! What's up for grabs?
First up… A Spider-Man duffel bag to hide your superhero costume!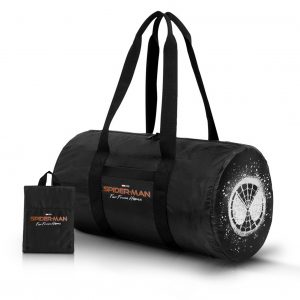 Can't sleep with the lights on? You could also win a travel eye mask to conceal your identity while you snore your way across countries 😴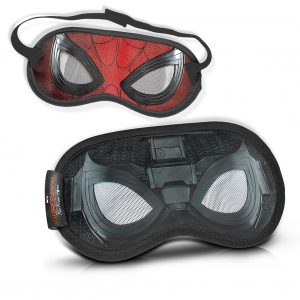 How about an inflatable neck pillow to sleep comfortably on the plane after a night of fighting crime?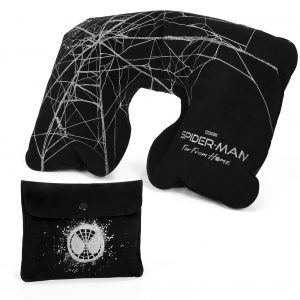 Or a sleek passport cover to protect your identity!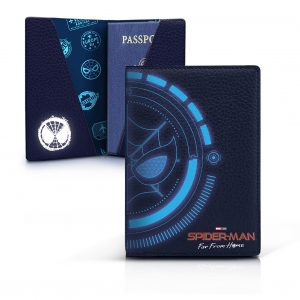 I wanna win! What do I have to do?
Easy-peasy! You don't need to have superpowers to fight the bad guys for a chance to win. In fact, we'll be the one doing the protecting.
All you have to do is purchase any of our protection plans from tuneprotect.com in the month of July and you'll be in the running! Told ya it was simple 😉
The winners will be chosen randomly and announced via our social media channels on 6th August 2019. So be sure to Like us and stay tuned!
And don't forget to catch our Spider-Man trailer below!